A Way Of Seeing – A Way of Being
Pattern is everywhere we go and it's in everything we do
It's there when we look up, down and all around, outside ourselves and deep within
Pattern speaks a powerful universal language that connects us all

We're living in an age of overload and complexity
The systems we are a part of are failing
We've become so focused on the 'I' not the 'we'
We have lost our sense of connection to our environment, each other and to ourselves
It's time to wake up and reconnect the dots

Let's start asking questions:
Can the way we look at the smaller details enhance our awareness of the bigger picture?
If we visualise the unseen, can it create true innovation?
Does being more mindful make us happier and healthier?
Can being more grateful every day affect the world around us?
How can our interconnectivity with nature teach us all to live more sustainable lives?

Let's be more curious
Let's look closely, notice the details and appreciate the excellence of our everyday world
Let's look beyond, dig deeper, and feel part of a beautiful interconnected whole
Let's open up as we celebrate nature's cycles, the rhythms that shape and give meaning to life
Let's listen to the wisdom she wants to share

It's time to come together to collaborate, play, wonder and explore
Let's learn from the patterns of the past and co-create a new pattern for the future
Let's reconnect the disconnect

Join us on the journey...
"Because a shared awareness and understanding of pattern will positively shape our world"
PATTERNITY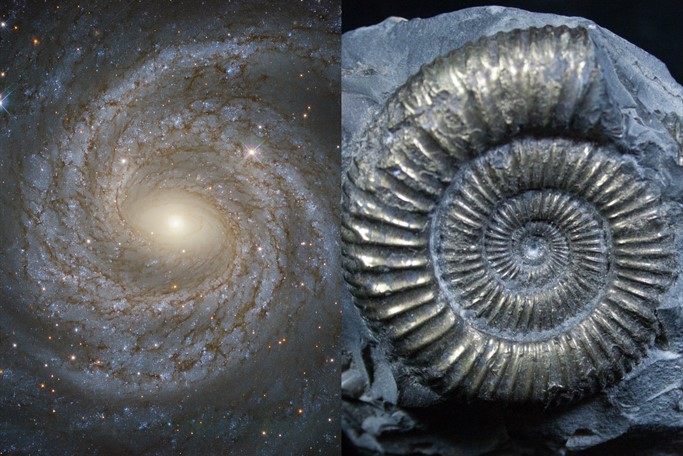 Patterns are portals. The patterns of nature, with their wonderfully wavelike, sensuously spiralling, curiously cracked or fantastically fractal formations offer us a...
Read More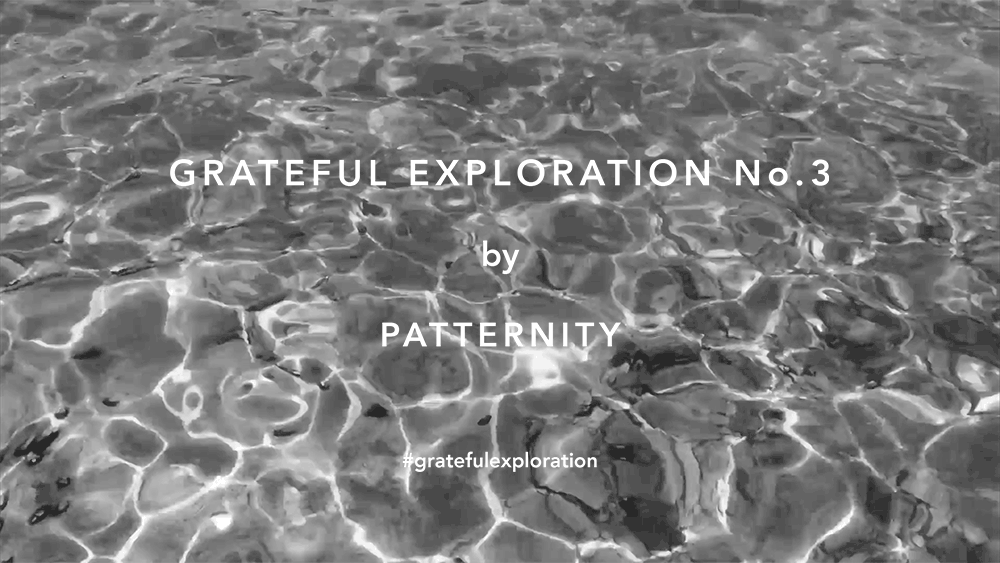 Many of us take our bodies and minds for granted. Instead of marvelling at them as we might a spectacular galaxy or piece of art, we don't spend time getting to know,...
Read More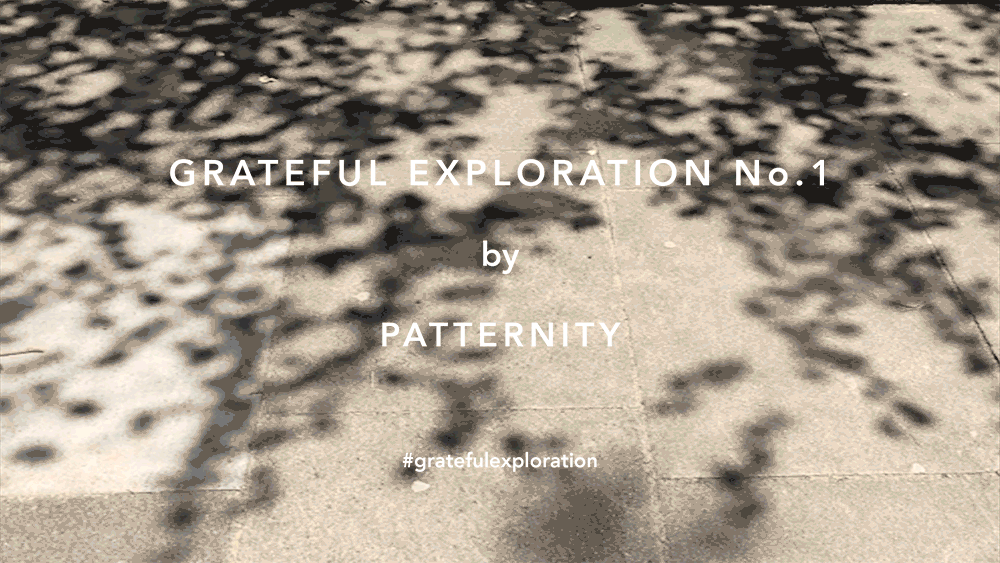 Four out of five smartphone users check their phones within the first 15 minutes of waking up. 80% say it's the first thing that they do in the morning. Instead of...
Read More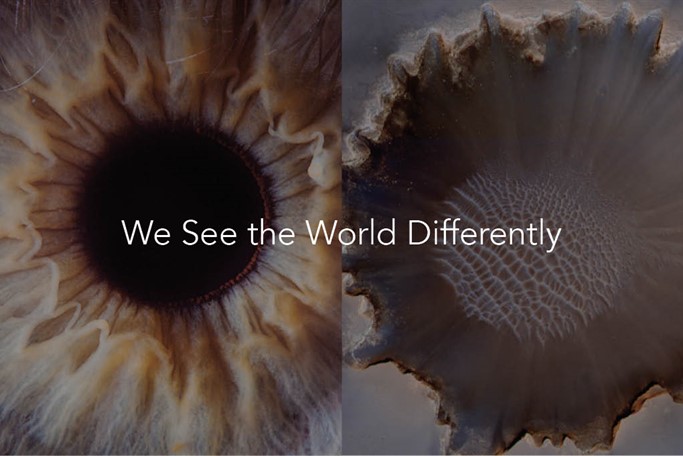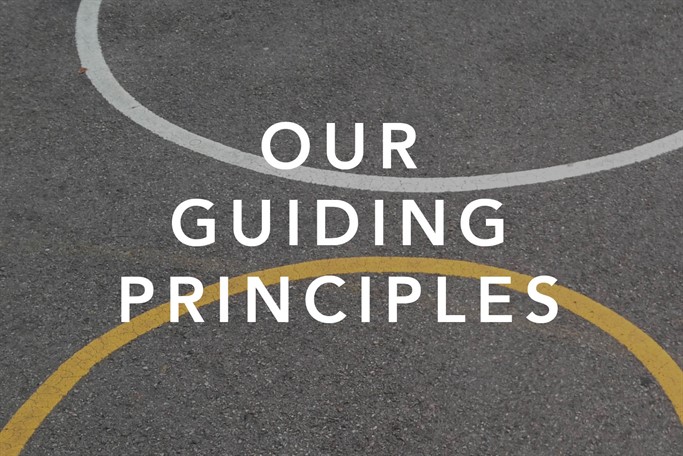 PATTERNITY, in essence, explores the many worlds opened up by the different definitions of 'pattern' to help people achieve a better quality of being, for themselves,...
Read More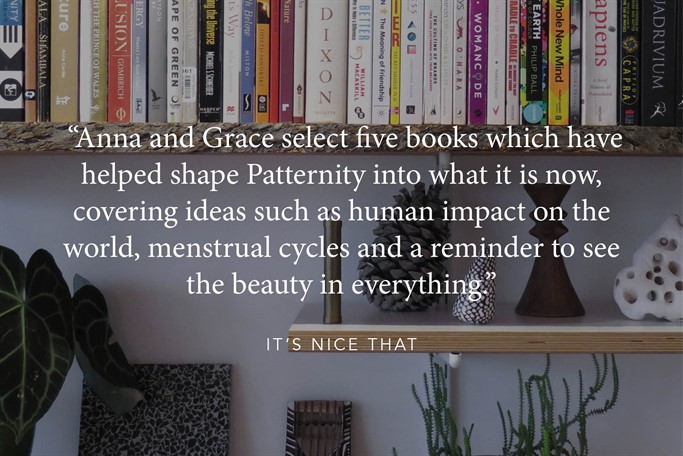 Everything we do here at PATTERNITY is grounded and informed by our in-depth pattern research across the worlds of science, spirituality, sustainability and creativity....
Read More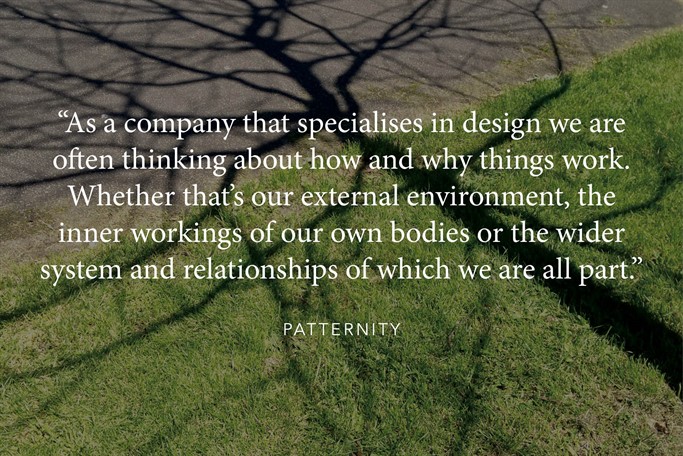 Discover how our increasing understanding of nature's systems and interconnectivity is shaping the direction of PATTERNITY. Our co-founders Anna and Grace discuss the...
Read More
Amid the conflicts and complexities of the modern world, the need to remember our deep interconnectivity – both to our environment and to each other – is feeling...
Read More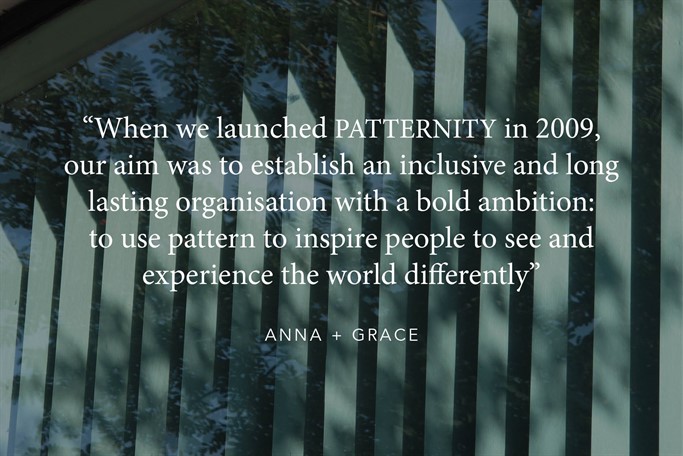 Trace the steps we've already taken and discover our vision of the future. Delve deeper into the PATTERNITY way of seeing and being with these excerpts from our...
Read More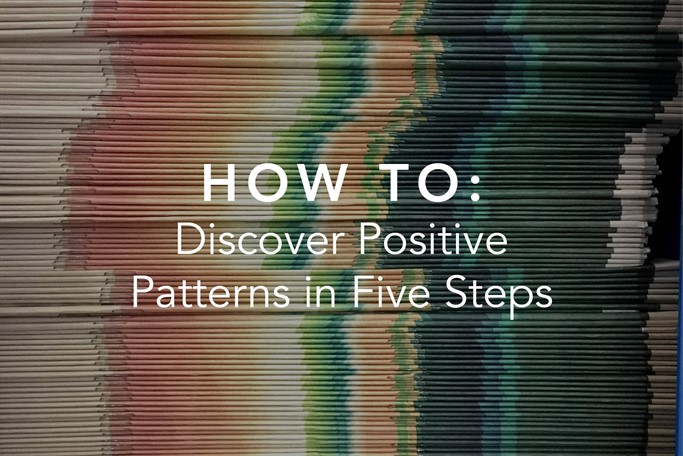 Today's culture can often feel out of balance. We are bombarded by information and overloaded with stuff and it can be hard to take time to step back to see the bigger...
Read More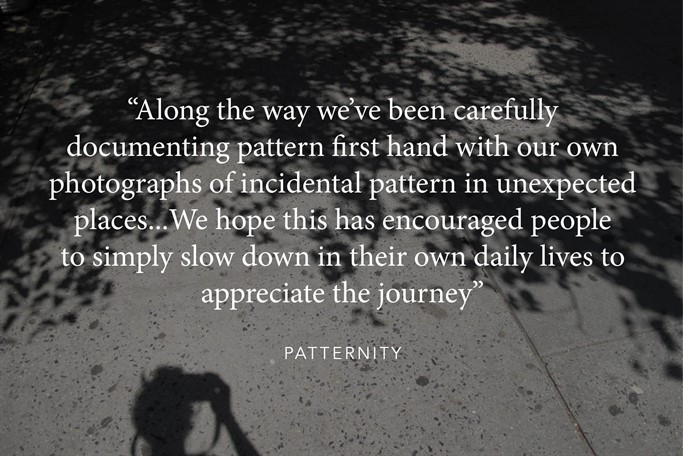 Since 2009 we've been sharing our visual pattern research with the world, curating stories that showcase the infinitely inspiring power of pattern found everywhere and...
Read More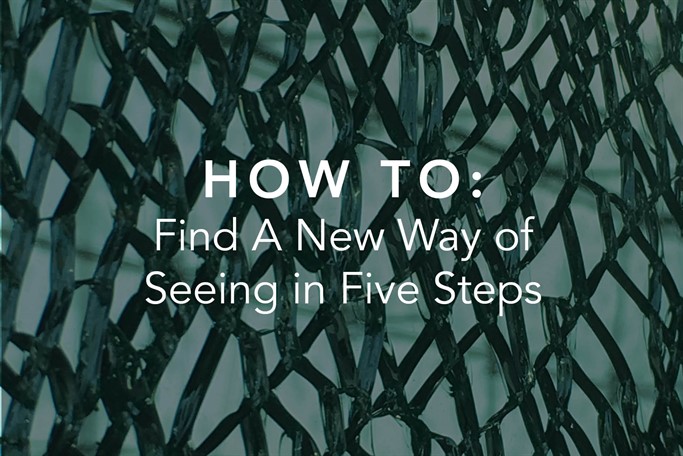 Look out for the simple shapes and patterns that surround you, and notice how they occur in everything that is around us – from square window grids and circular drain...
Read More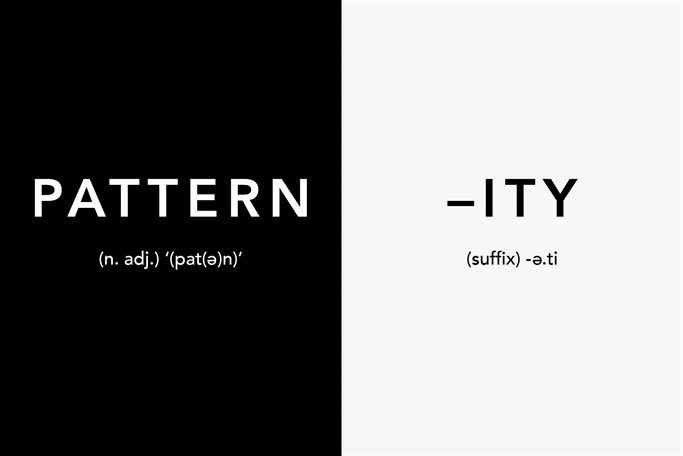 When we say the word pattern, it is easy to think we are referencing textiles, wallpaper and surface decoration. Although all of these elements are part of what we do,...
Read More