Wellbeing Experiences
Our urban retreats and immersive experiences lead to a better understanding of the invisible patterns that shape life. Journeying into our inner patterns of being, we find a more meaningful and purposeful way of engaging with the wider world.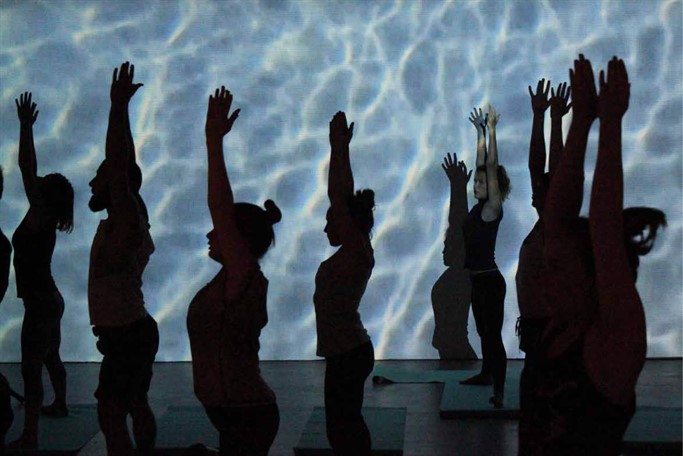 Happy Patterns retreats bring together a curated selection of wellbeing specialists for in-depth talks, discussions and workshops designed to engage both body and mind....
Read More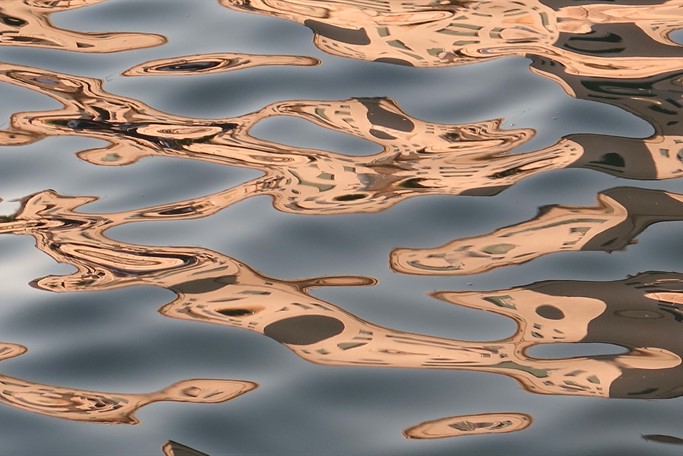 In a culture that often throws us out of balance, our immersive sensory PATTERNSCAPE helped people to find a stronger connection to the self and the wider world. Our...
Read More