PATTERNITY EXPERIENCE
Wavescape Late: Curated Immersive Workshops for Now Gallery
Immersive Event Curation Celebrating the Healing Power of Waves With Now Gallery
Following on from Frequency, our architectural installation at Greenwich Peninsula, we were invited to take over the Now Gallery in Greenwich to curate an experiential evening of pattern exploration.
Featuring curated film screenings, creative workshops and music, the event created an immersive space for inner and outer discovery that celebrated the positive power of pauses in our hectic modern lives.
The public were invited to take part in a sound bath as well as a marbling workshop. Evoking a state of sensory connectedness. The event brought together the waters of the Thames, the ebb and flow of city life and the invisible waves and vibrations that create sound all around. Against this backdrop, the swirling colours of ink formed mesmerising patterns to take home and cherish.
Get in touch to find out more about our bespoke events and experiences, from mindful creative workshops, to educational exhibitions…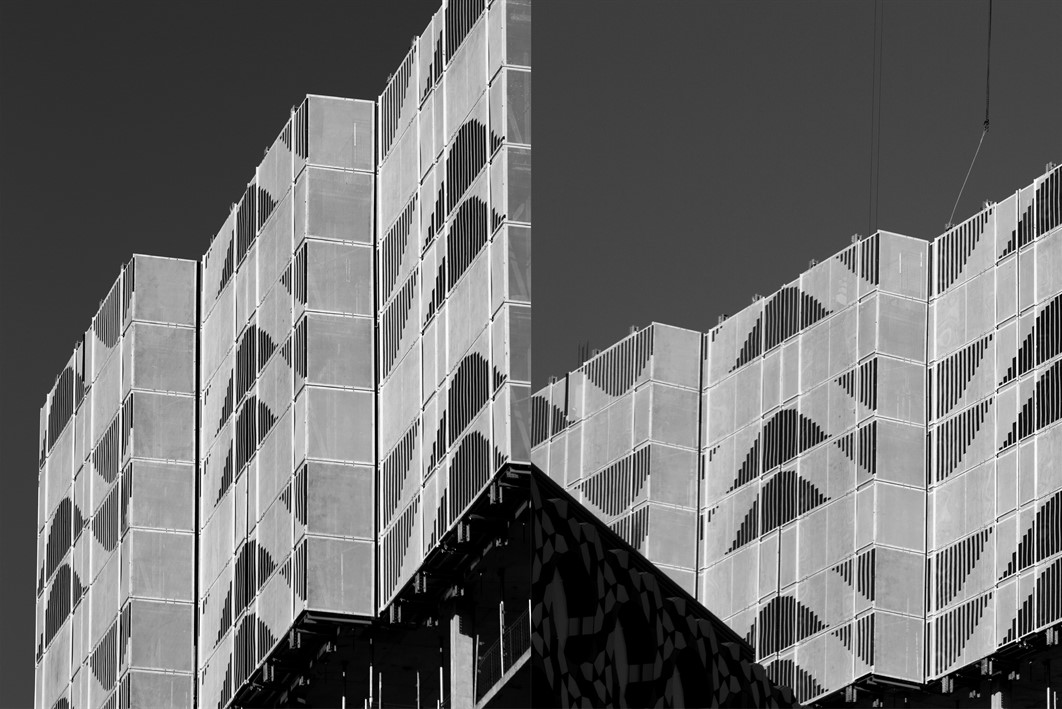 We were commissioned by property development firm Knightdragon to create a bold graphic installation to celebrate the shifting topography and tidal patterns of Greenwich...
Read More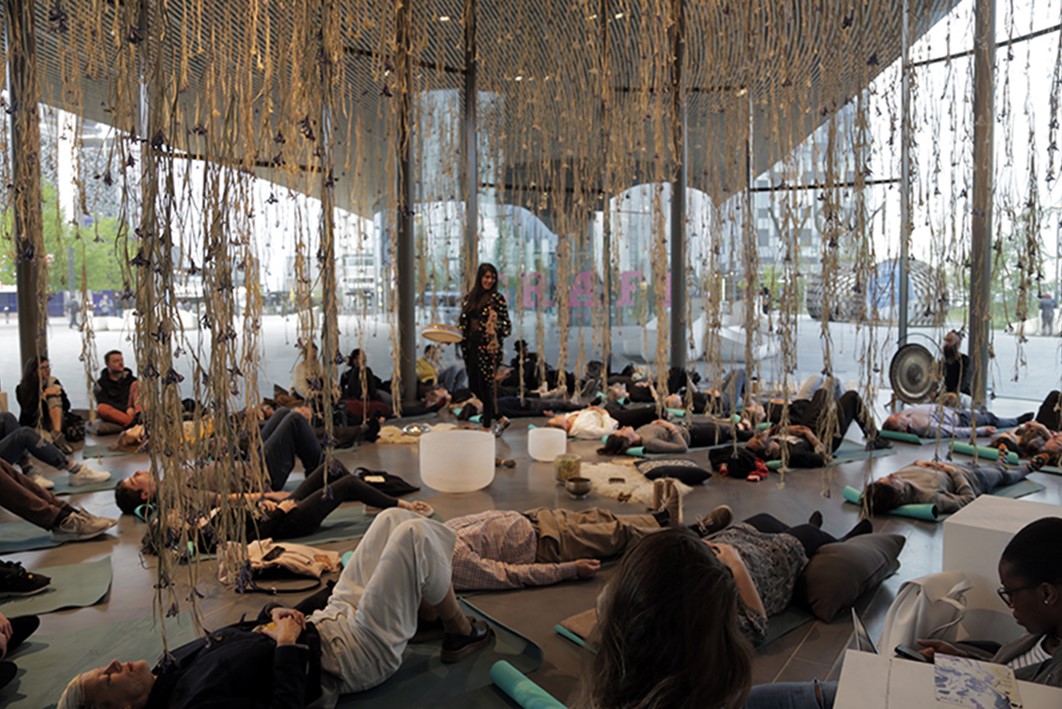 We were thrilled by the number of people who joined us for an evening of curated film, workshops, meditation and music at Greenwich Peninsula. Susan Rozo and Faze Al led...
Read More