PATTERNITY DESIGN
Connected by Pattern: Personalised Stationery for Paperless Post
Celebrating Life's Patterns through Playful Stationery
We collaborated with innovative e-commerce company Paperless Post to create a graphic collection of modern invitations to help people celebrate life's memorable moments.
Designs entitled Converge, Explore, Disrupt, and Bond inspired consumers to fit their individual stories to each pattern. Converge featured a single bold triangle, its point suggesting an ultimate rendezvous. Explore used circles to evoke new vision. Disrupt played with organic shapes clashing against thick stripes and polka dots. Bond evoked strength though squares and grid structures.
Personalised by the customer, each card brought cutting-edge art direction into people's inboxes. We democratised design and connected our visual philosophy with the very stuff of life.
Get in touch to find out about ways of working with us, from bespoke surface design to immersive installations…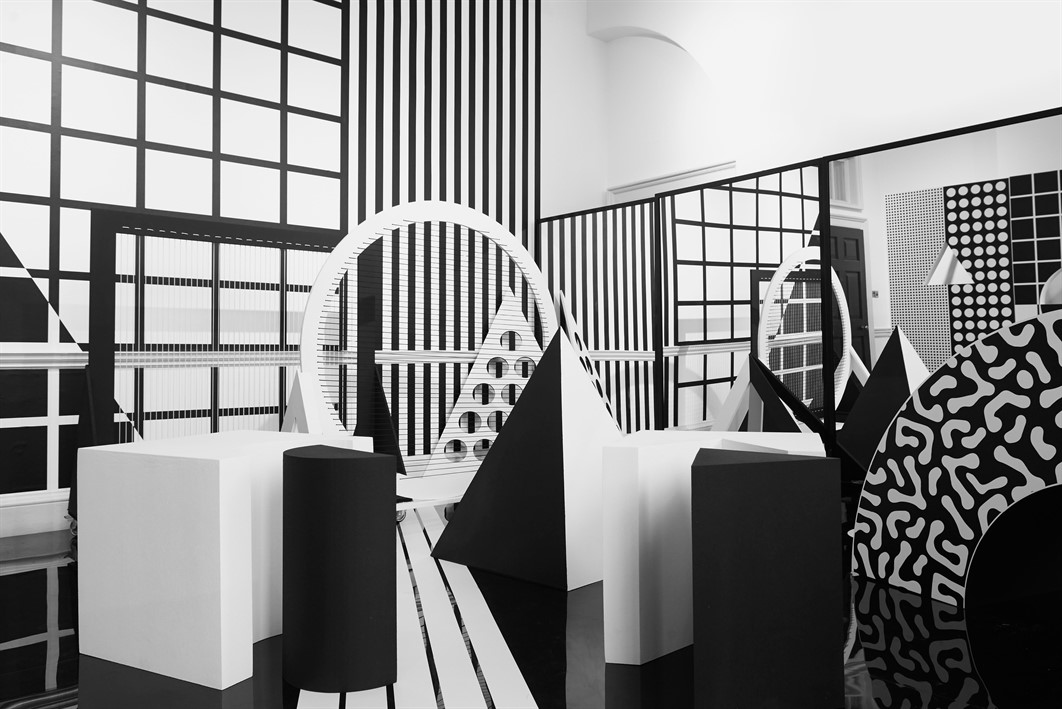 To launch our stationery collaboration with Paperless Post, we designed an interactive installation Connected By Pattern as part of Somerset House's 10 Designers in the...
Read More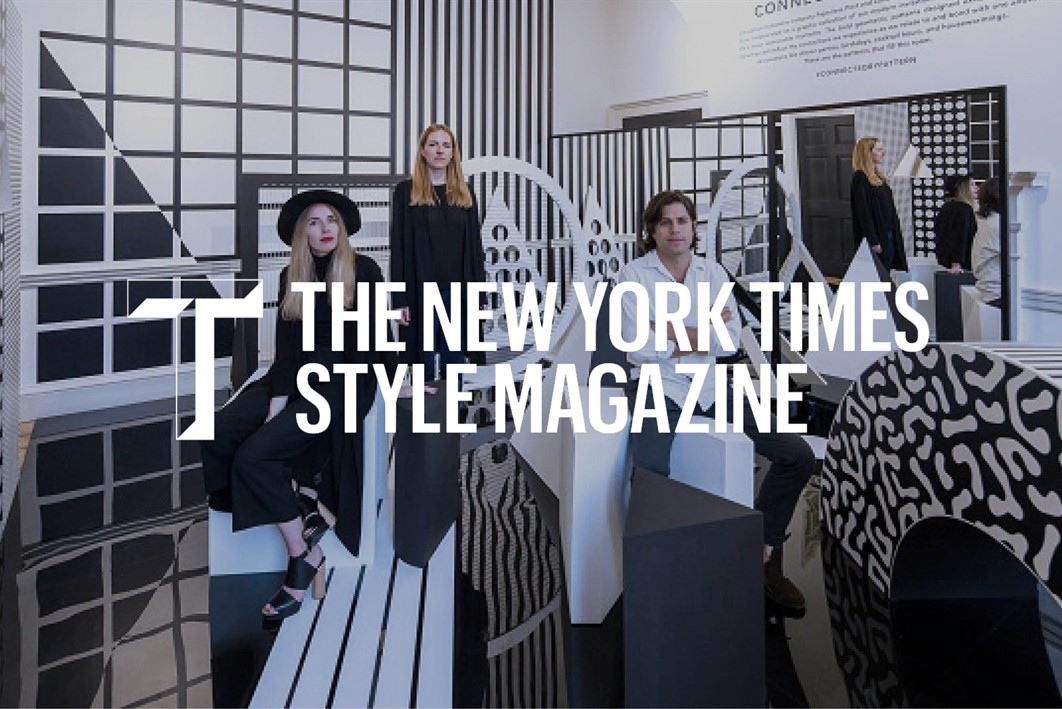 Eviana Hartman reports on our collaboration with custom-card company Paperless Post, including our geometric playground at Somerset House in London. This immersive...
Read More